MODERN, STRIKING AND ASSERTIVE....
that's what MACHIAs sports watches express. An accurate chronograph built to be not only your tool to recognize improvements in sports, but also a stylish accessory. Combine your V5 with streetwear or sporty clothing - it's up to you!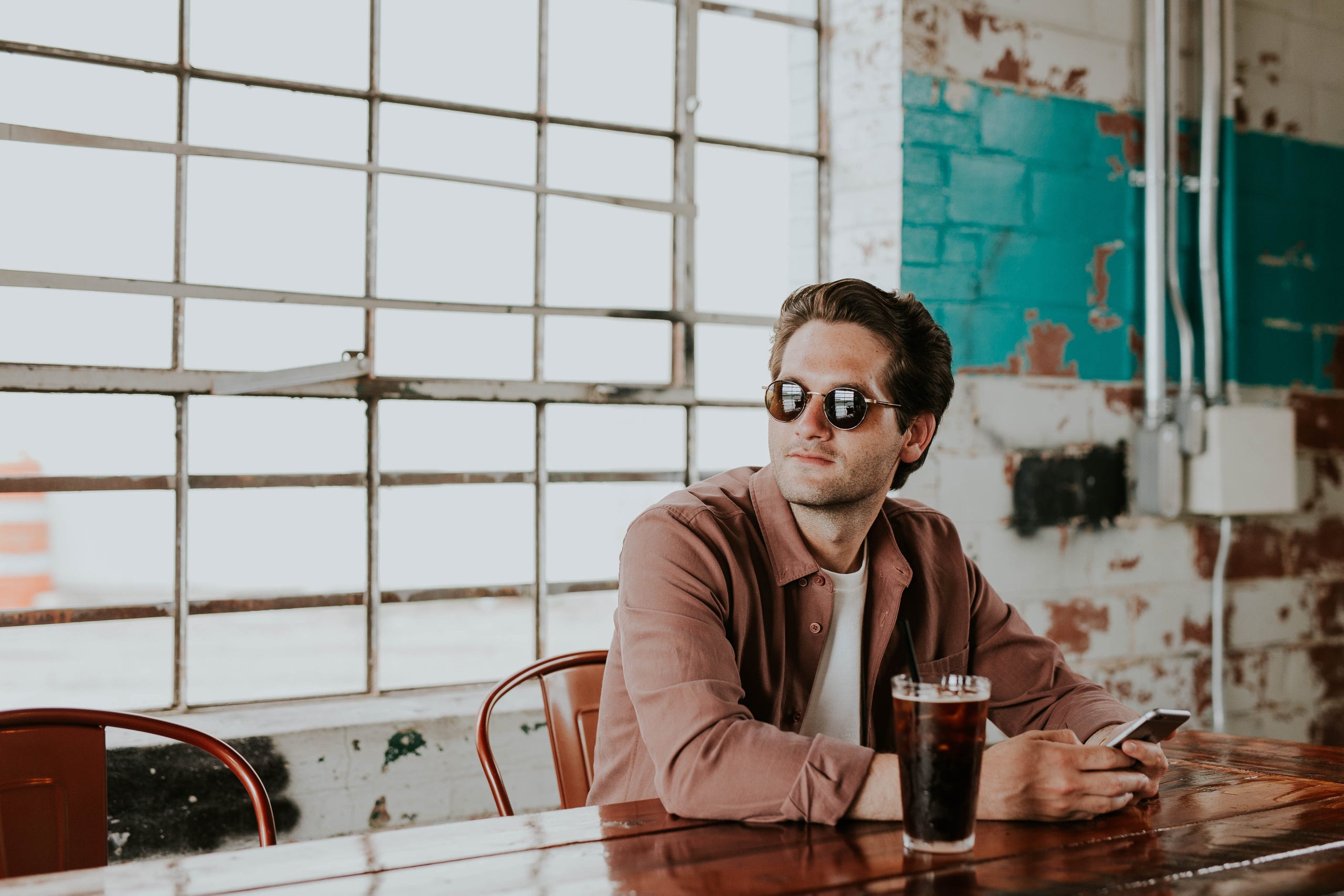 YOung brand - young customers
Fresh energy floods you every morning and lets you do your thing. Live your life to the fullest and enjoy every moment - let MACHIA be your companion.
MACHIA V5 Chronograph
MACHIAs slim line-up consists of four distinctive designs which are made to express who you are: A strong minded, independent and self confident character. Stylish and concise, a V5 ist the way to show who you are.
about machia
What do we stand for? How did MACHIA become what it is? Where do we want to be in the future? Get to know MACHIAs attitude!